Honesty, Transparency, Long Term Relationships
We are committed to ensuring that you are 100% satisfied with our services. We appreciate the opportunity to look at your property – with no obligation!
Are you looking to sell your logs? Learn more here!
What sets us apart from other forestry companies is our unwavering commitment to honesty, transparency, and long term relationships. We believe that our clients deserve to know exactly what they can expect from us, from the initial consultation to the final site restoration.
That's why we've developed The Springfield Landowner Advantage. It's our client satisfaction driven process that assures clear and honest communication throughout the entire timbering process. Landowners can feel confident and informed in their decision.
What To Expect.
Courteous and timely response from a member of our Forestry Team

Perceptive questions to understand your needs and desires

Accurate and thorough evaluation of your property
Written Proposal
Detailed Agreement
Payment given at signing of agreement
All money paid in full prior to timber harvest
The Forestry Operations Manager will oversee the harvesting project and ensure that DEP best management practices are followed.
Springfield Hardwood will acquire all local, county, and state permits and bonds.
Harvesting operations will be done with modern, low impact equipment by experienced, certified loggers.
Appropriate land restoration, grading, and reseeding will be a part of the project
After completion

of restoration, Springfield Hardwood can work with you to develop a tract management plan.
Get The Most Out Of Your Property.
We know you want to get the most out of your property. We can help you achieve your forest goals and preserve your forest resources for future generations!
Is your property within 150 miles of Mercer, PA?
Do you have at least 5-10 acres of wooded land?
Do you know what species of trees are on your property?
How big are your trees? (If you reach around them – do your fingers touch?)
We're typically looking for trees 14 inches diameter and larger at chest height.
Are you interested in long-term management?
Are you Interested in receiving money by growing trees?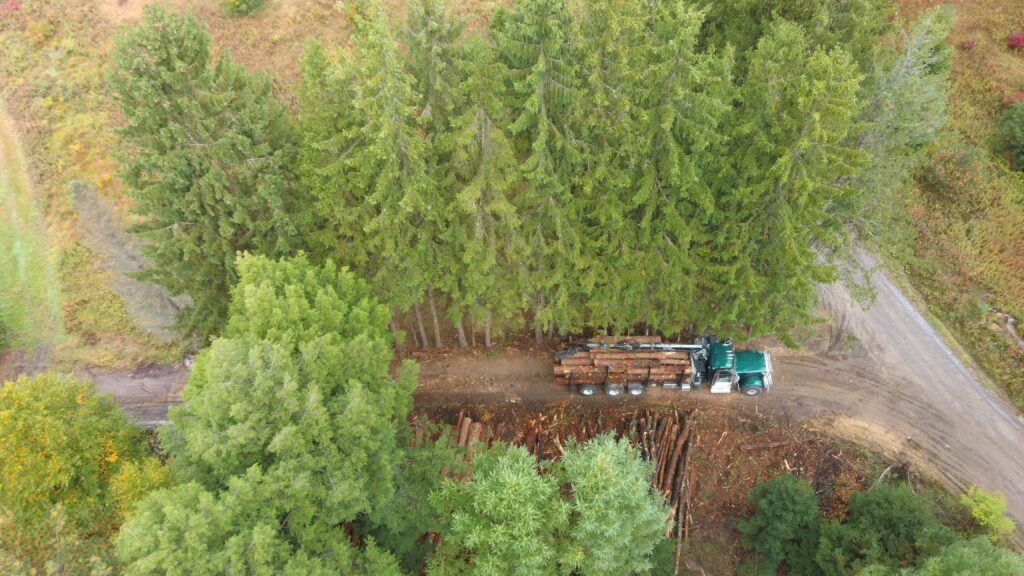 Get Started Now.
Call 724-748-5647 or complete the form below and we'll be in touch soon!
Springfield Hardwood
148 S. Spring Road
Mercer, PA 16137
724-748-5647
info@springfieldhardwood.com
Monday – Friday
8AM – 4:30PM