Hardwood Products
We produce a variety of high quality hardwood products available for sale!
Springfield Hardwood defines choice, quality and commitment to sustainable initiatives in cost-effective wood product solutions.
We are a top producer of fine quality Appalachian Hardwoods ranging in a wide variety of species, lengths, and thicknesses. We specialize in quarter, rift, and flat sawn lumber, ties, timbers, and industrial lumber as well as thick stock in truck load quantities.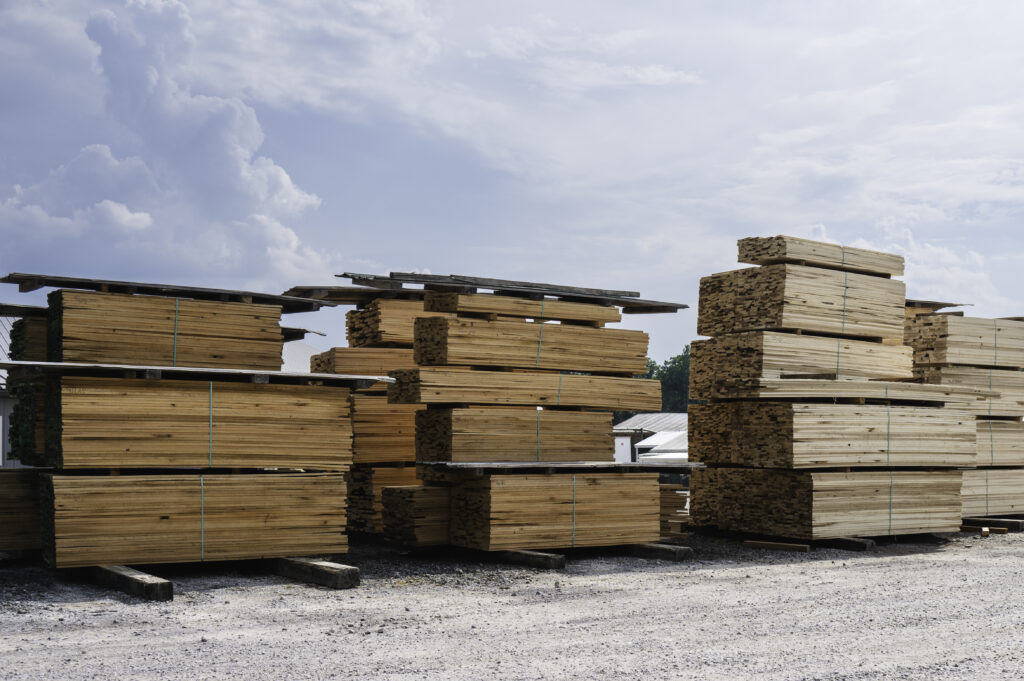 Grade Lumber
Hardwood lumber – 4/4 to 16/4. May be used for furniture, cabinets, flooring and more.
Ties & Timbers
Specialty cut railroad ties for highway crossings, bridges, etc.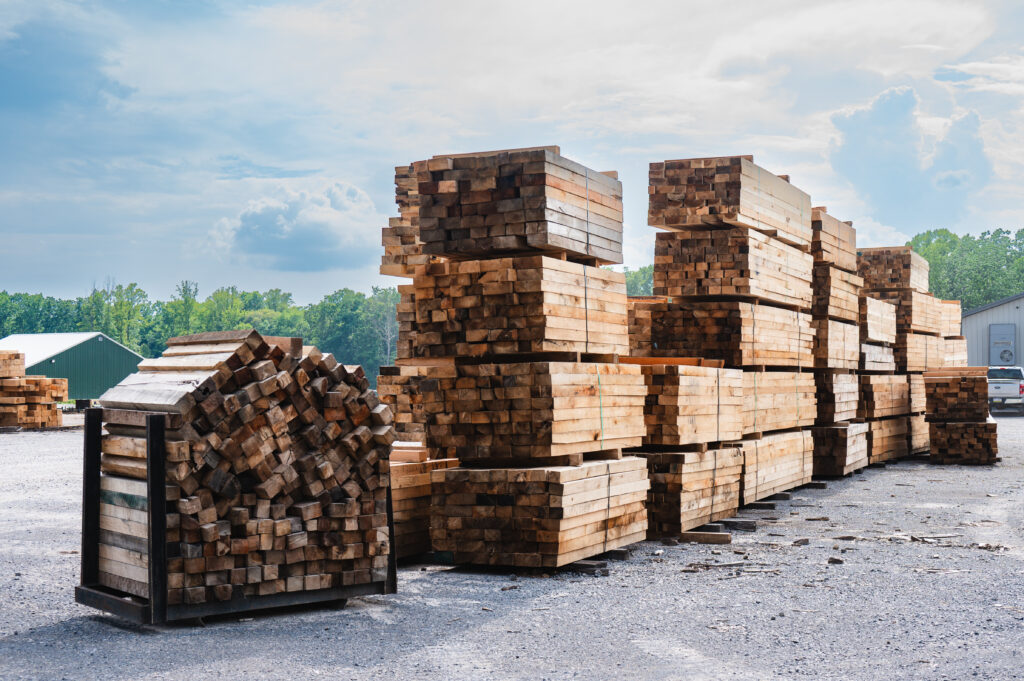 Industrial Lumber
Consists of hardwood and softwood blocking and pallet material.
Cribbing & Board Road
Dunnage for domestic shipping and crane mats.
Mulch & Sawdust
Bark mulch used for landscaping and sawdust for animal bedding.
Firewood Poles
Triaxle loads of firewood poles delivered to your home.
Order Products
Call 724-748-5647 or complete the form below and we'll be in touch soon!
Springfield Hardwood
148 S. Spring Road
Mercer, PA 16137
724-748-5647
info@springfieldhardwood.com
Monday – Friday
8AM – 4:30PM