Springfield Hardwood
148 S. Spring Road, Mercer, PA 16137 | 724-748-5647
Client satisfaction is our top priority.
Springfield Hardwood is a local timber company committed to keeping client satisfaction our top priority. Springfield Hardwood is the largest hardwood sawmill in Mercer County, PA. Currently we manage woodlands in PA, OH, and WV. With over 100+ years combined timber experience Springfield Hardwood has the knowledge and skill to professionally care for your woodlands. In addition to timbering, we specialize in a wide variety of hardwood lumber markets, both domestic and international.
Our Story
We started in 2001 with little more than an old Wood-Mizer sawmill. We quickly outgrew our humble beginnings, and in a few years, we moved to a portable mill in the woods. As our business continued to grow, we moved into a rented facility and hired a contract mill.
In 2013, we moved to our permanent location in Mercer, PA. This allowed us to expand our operations and meet the growing demand for our products. Today, we are one of the largest hardwood sawmills in Western Pennsylvania. We are currently running five sawmills and have expanded our team to over 70 people. We manage many tracts of timberland for landowners and provide high-quality lumber to customers all over the world.
Our Commitment to Quality
We are committed to providing our customers with the highest quality lumber possible. We use only the finest hardwoods, and we carefully inspect each piece of lumber before it is shipped. We also offer a variety of custom sawing services to meet the specific needs of our customers.
Our Future
We are excited about the future of our company. We are constantly investing in new technology and equipment, and we are always looking for new ways to improve our products and services. We are confident that we will continue to grow and succeed in the years to come.
Our Team
We are proud of our team of experienced and dedicated professionals. Our sawyers are experts in their field, and they are passionate about their work. We are committed to providing our team with the training and resources they need to be successful.
Braden Byler
CEO
braden@springfieldhardwood.com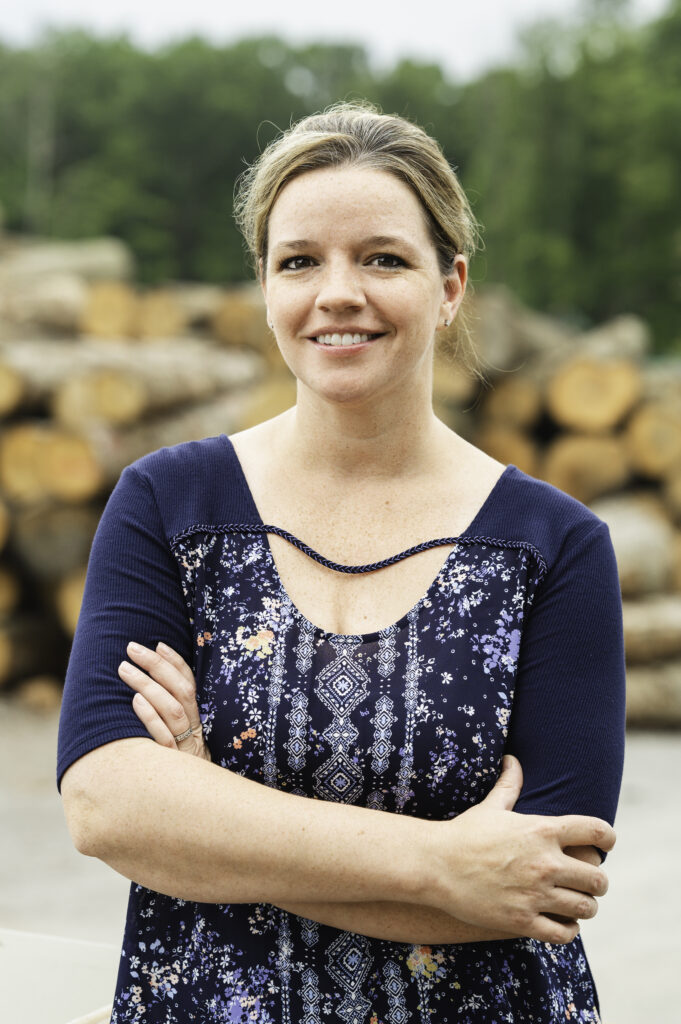 Promise Byler
CFO
promise@springfieldhardwood.com
Enos Lee
Procurement Manager
enos@springfieldhardwood.com
Chris Callahan
Operations Manager
ccallahan@springfieldhardwood.com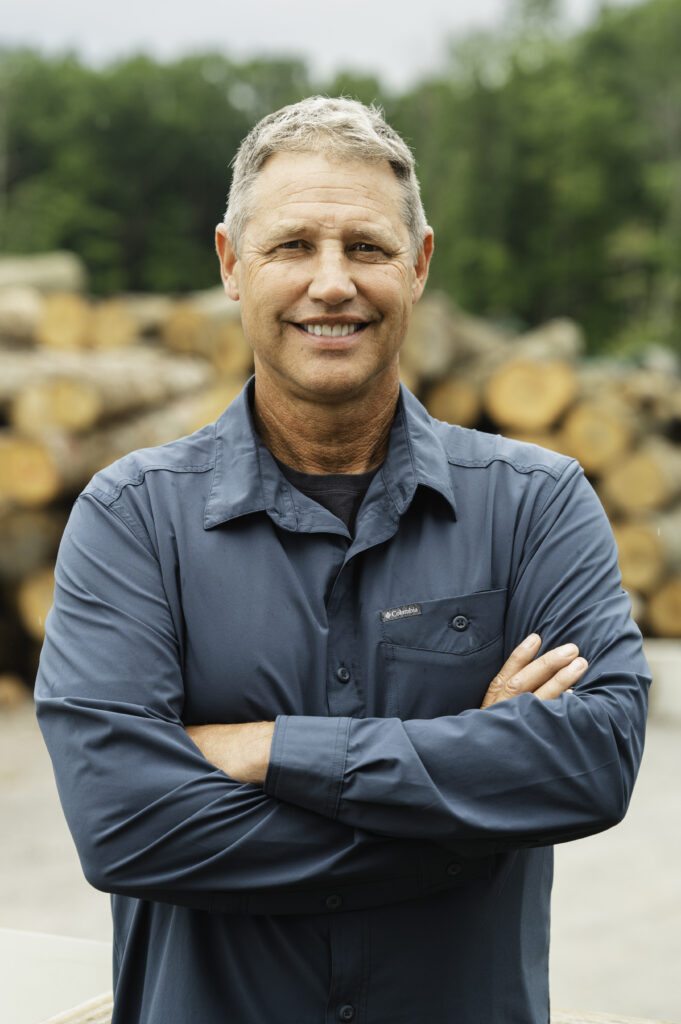 Jeff Patten
Forestry Operations Manager
jeff@springfieldhardwood.com
Garrett Newbold
Landowner Relations Manager
gnewbold@springfieldhardwood.com
Jeff Stanley
Lumber Sales
jstanley@springfieldhardwood.com