Springfield Hardwood
The largest hardwood sawmill in Mercer County, PA.
Covering PA, OH & WV
(724) 748-5647
Over 100 years of combined timbering experience and a customer-first philosophy.
Springfield Hardwood is a local timber company committed to keeping client satisfaction our top priority. Springfield Hardwood is the largest hardwood sawmill in Mercer County, PA. Currently we manage woodlands in PA, OH, and WV. With over 100+ years combined timber experience Springfield Hardwood has the knowledge and skill to professionally care for your woodlands. In addition to timbering, we specialize in a wide variety of hardwood lumber markets, both domestic and international.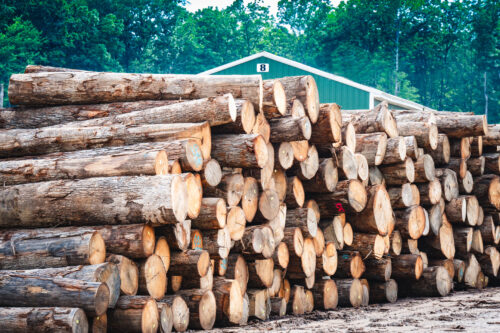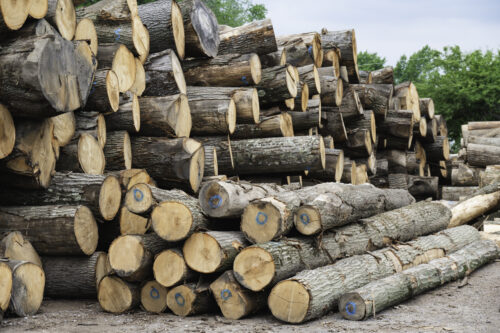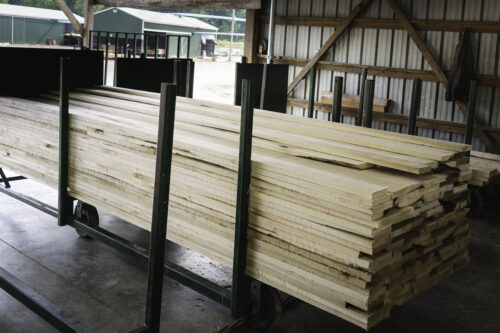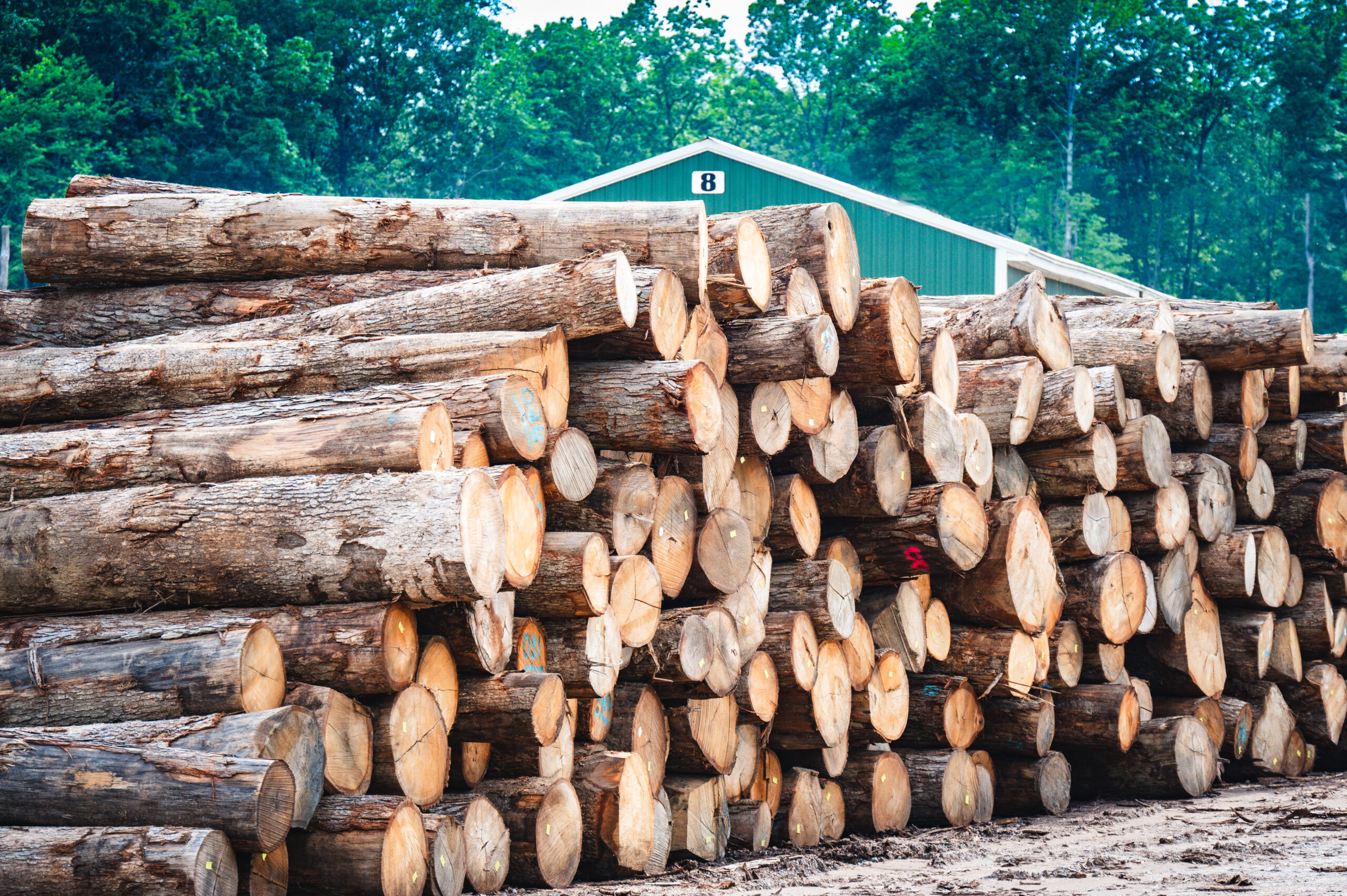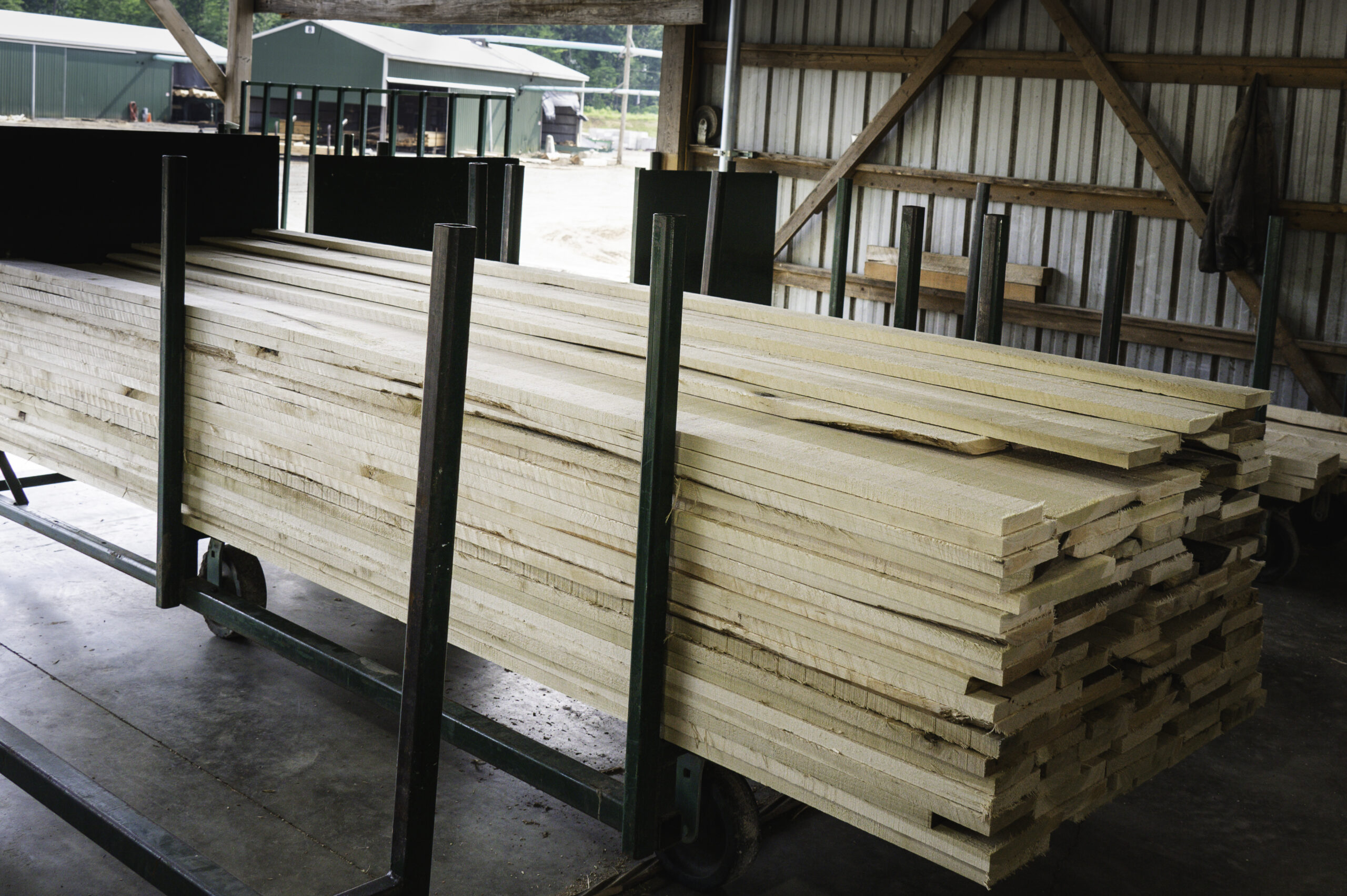 Honesty, Transparency, Long Term Relationships
We are committed to ensuring that you are 100% satisfied with our forestry and timber services.
What sets Springfield Hardwood apart from other forestry companies is our unwavering commitment to honesty, transparency, and long term relationships. We believe that our clients deserve to know exactly what they can expect from us, from the initial consultation to the final site restoration.
That's why we've developed The Springfield Landowner Advantage. It's our client satisfaction driven process that assures clear and honest communication throughout the entire timbering process. Landowners can feel confident and informed in their decision.
The Springfield Landowner Advantage
Courteous and timely response from a member of our Forestry Team

Perceptive questions to understand your needs and desires

Accurate and thorough evaluation of your property
Written Proposal
Detailed Agreement
Payment given at signing of agreement
All money paid in full prior to timber harvest
The Forestry Operations Manager will oversee the harvesting project and ensure that DEP best management practices are followed.
Springfield Hardwood will acquire all local, county, and state permits and bonds.
Harvesting operations will be done with modern, low impact equipment by experienced, certified loggers.
Appropriate land restoration, grading, and reseeding will be a part of the project
After completion

of restoration, Springfield Hardwood can work with you to develop a tract management plan.
Our current sawmill production is over 12 million board feet of fine quality Appalachian hardwood!
Springfield Hardwood defines choice, quality and commitment to sustainable initiatives in cost-effective wood product solutions. We are a top producer of fine quality Appalachian Hardwoods ranging in a wide variety of species, lengths, and thicknesses. We specialize in quarter, rift, and flat sawn lumber, ties, timbers, and industrial lumber as well as thick stock in truck load quantities.
Our sawmill process starts with our professional foresters and buyers. They meet with landowners to purchase timber and manage the harvesting project from design to restoration. The logs are then hauled to our sawmill, where they are graded and sorted for veneer resale or mill processing. The logs are then debarked and sawn into a wide range of lumber products, such as railroad ties and industrial use lumber. Most of our grade lumber is used for products such as furniture, flooring, and cabinets.
The lumber is then graded and trimmed according to customer specifications before being packaged and prepared for shipping. Some of the hardwood is dried for the molding shop and then distributed to local contractors, cabinet and furniture builders.
Springfield Hardwood is a great local sawmill! They came personally recommended to me and I'm excited to pass on that recommendation! Garrett, Jeff and the entire team really took the time to find out what I wanted. They took the time to discuss my woodlot with me. The logging crew did a great job here and the clean up at the end was great! I'm quite pleased with the outcome of my project and I'm happy to recommend Springfield Hardwood for anyone with logging needs.